Sometimes you get stuck in life where the help of family, friends or environment is not enough. Mentaal Beter helps people with psychological problems that are not easy to solve. At branches throughout the country, teams of different practitioners are ready to help you.
We treat mild to moderately severe psychological complaints related to: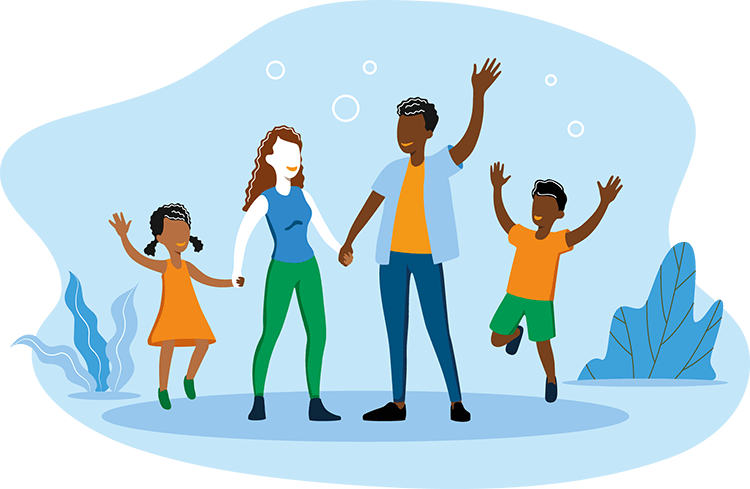 Depression
Anxiety disorders
ADHA
Trauma-related disorders (PTSD)
Mild personality problems
Somatic symptom disorders
OCD
Autism spectrum disorder
Winter depression
We not only help you to tackle your psychological complaints, but we also get to work on improving your overall well-being. In this way we want to help you to flourish and be happy in life.